Solve Issues with Standard Technical Support
This information is intended for CarverLink's public and community support organizations.  No resident or business support is provided by CarverLink as we are 'not' a service provider. Please contact your internet service provider directly for any issues or questions you have.

Standard Technical Support is available during the business hours of 8:00 AM - 4:30 PM Mon-Fri

Emergency Technical Support is available 24/7/365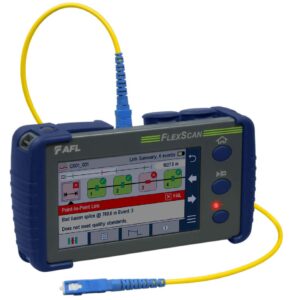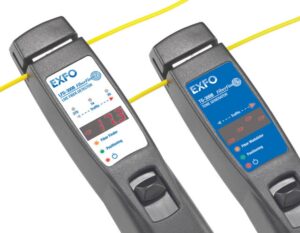 CarverLink has purchased a number of pieces of fiber testing equipment and cleaners, from an OTDR, Power Meters and Live Fiber Testers, to CLETOPS cleaners and jumpers that are available for use by our fiber-using public and community support entities at No Charge. Most of this test equipment is stored at the Carver County IT Department at the Carver County Govt. Center, 600 E. 4th St., Chaska, MN. Equipment is available to be picked up during the normal County business hours of 8:00 AM - 4:30 PM, Monday- Friday. Please contact the IT Dept at (952) 361-1550 to validate that the item you want to use is not already checked out. If it is, remember there are only roughly 20 public and community support entities using the CarverLink network, so the item might not have been returned yet. The IT Dept can tell you who has it, and we can contact them to see if it's available for you to pick up from whoever has it at the time.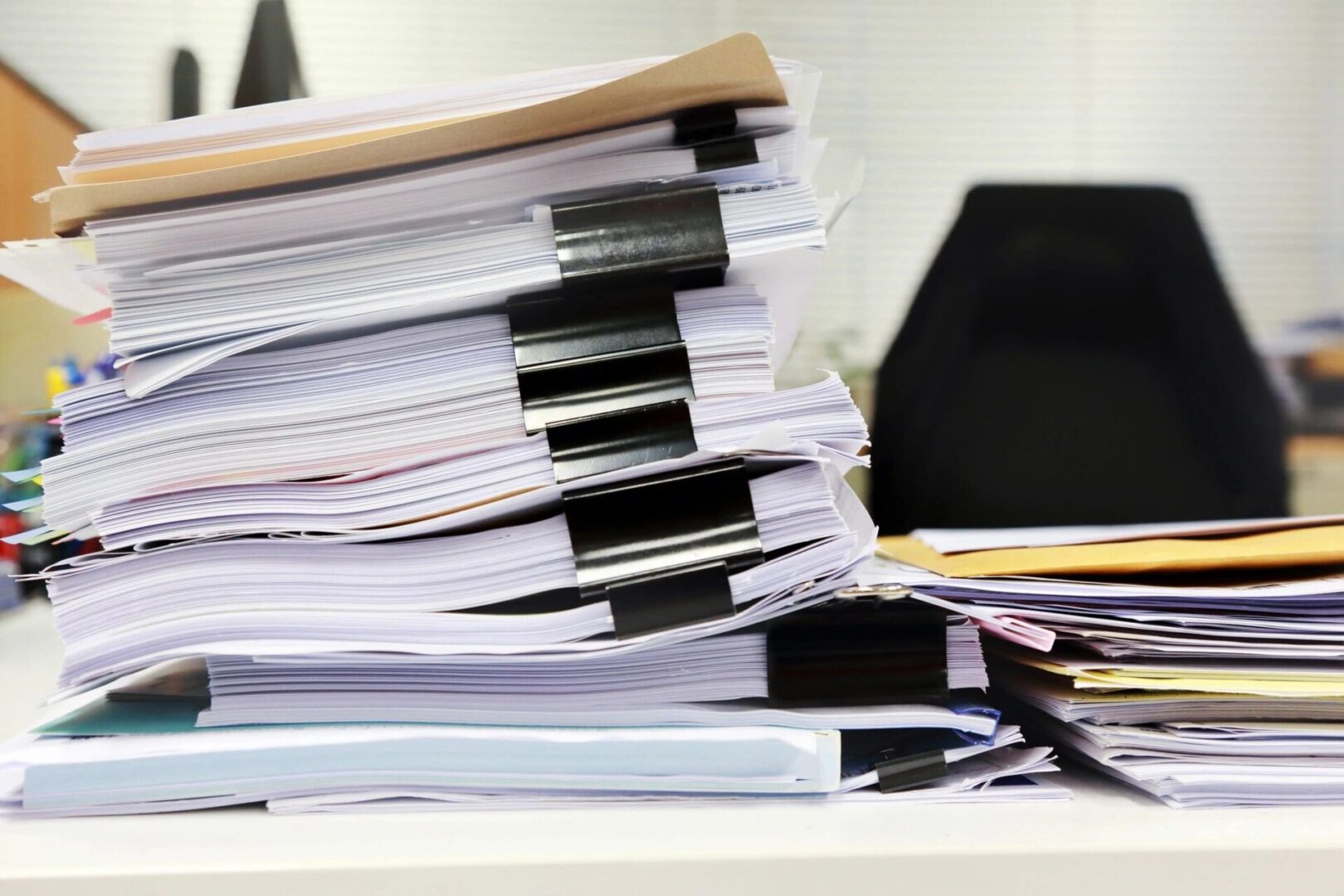 Carver County CarverLink Fiber RFP and RFB Documents 
In our efforts to help other public entities expand their fiber and broadband networks to better connect us all, we are providing copies of our request for bids (RFB's) and request for proposals (RFP's) that we have used over the past decade for both our fiber construction as well as electronics equipment and internet services bids.  We are sharing these documents publicly for reference only and we make no claims to their legal accuracy or appropriateness and any use of them is to be done at the users own risk and liability.